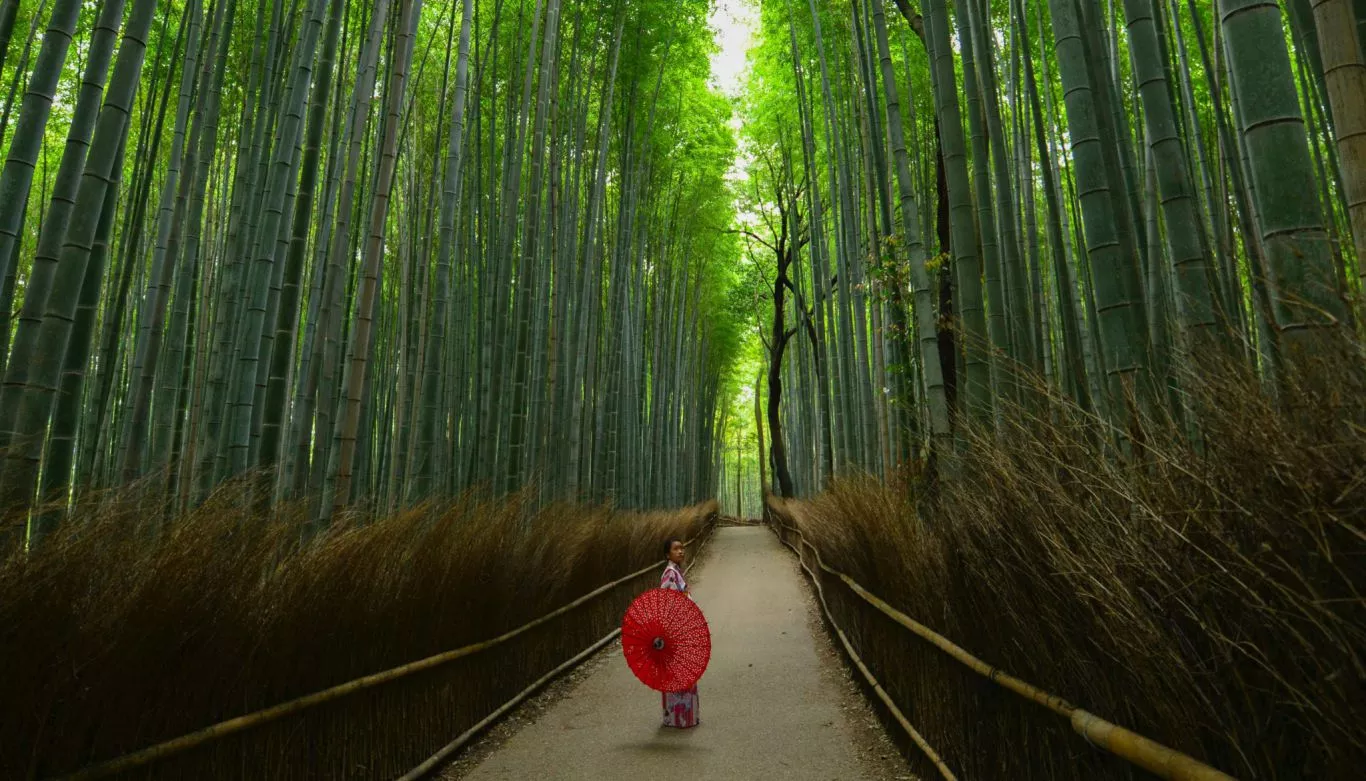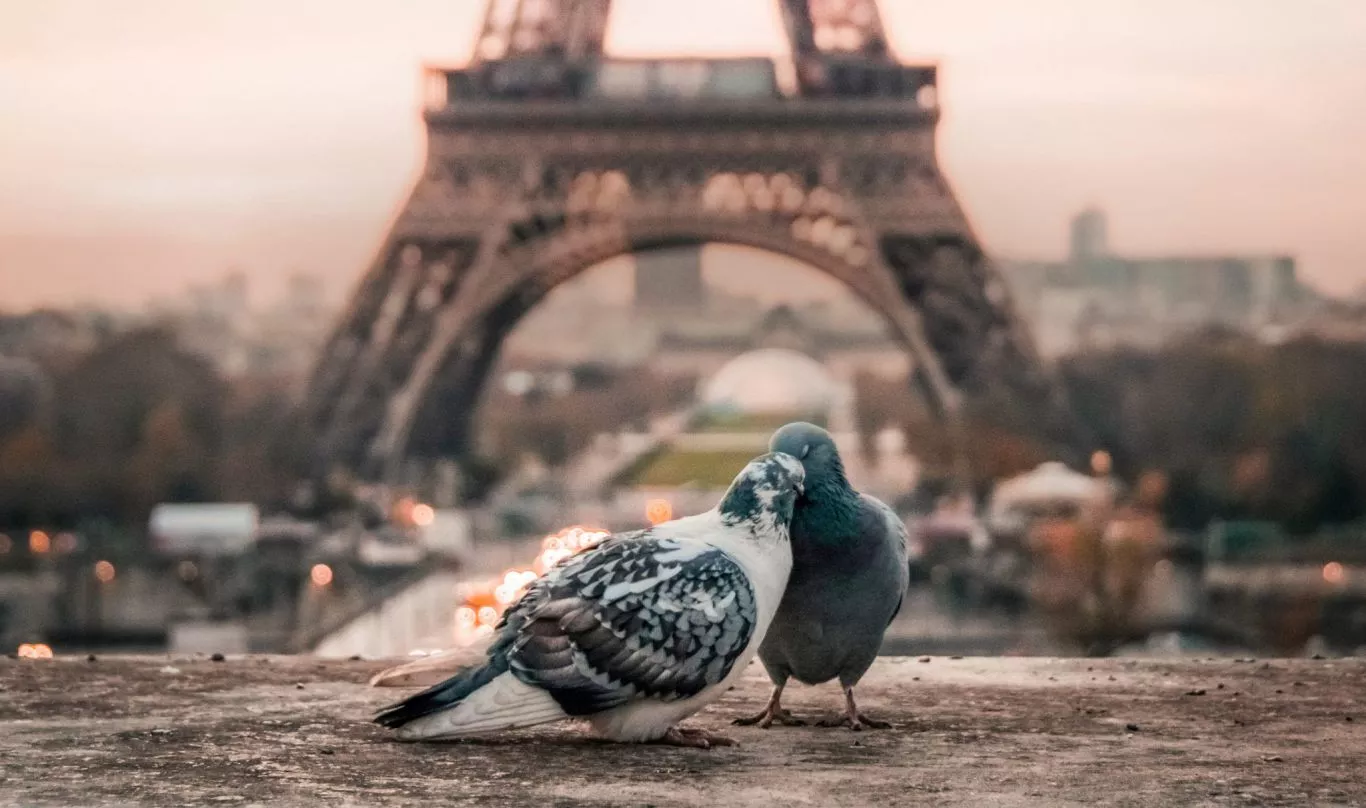 58
LUXURY TRAVEL AGENCY: CUSTOM EXPERIENCES, EXOTIC DESTINATIONS & INNOVATIVE CORPORATE TRAVEL SOLUTIONS

xwillian-justen-de-vasconcellos-662279-unsplash-0c27aa4f.jpeg.pagespeed.ic.0sxORDe_Gt
CUSTOM-CRAFTED TRAVEL EXPERIENCES
Machu Picchu, Peru / Willian Justen de Vasconcellos
xwalter-mario-stein-357731-unsplash_Arashiyama-Kyoto-Japan-1-4ecfffe8.jpeg.pagespeed.ic.pAaZwQI5HG
CUSTOM-CRAFTED TRAVEL EXPERIENCES
Kyoto, Japan / Walter Mario Stein
xsergey-pesterev-450911-unsplash_-Sahara-Desert-Morocco-Marrakeck-Morocco-ED1-4c0f3172.jpeg.pagespeed.ic.Fpl4oB1to6
CUSTOM-CRAFTED TRAVEL EXPERIENCES
Sahara Desert, Morocco / Sergey Pesterev
xsara-dubler-Koei_7yYtIo-unsplash-5fae2bdc.jpeg.pagespeed.ic.6a2T7a5ODk
CUSTOM-CRAFTED TRAVEL EXPERIENCES
Ao Nang, Thailand / Sara Dubler
xfabrizio-verrecchia-195644-unsplash_Paris-1-93824745.jpeg.pagespeed.ic.PrLV0NYgaJ
CUSTOM-CRAFTED TRAVEL EXPERIENCES
Paris, France / Fabrizio Verrecchia
xsamuel-zeller-357975-unsplash_Saint-Saphorin-Switzerland-2-1204aa60.jpeg.pagespeed.ic.i8qiDiYO9c
CUSTOM-CRAFTED TRAVEL EXPERIENCES
Saint-Saphorin, Switzerland / Samuel Zeller
WE – THAT IS, YOU AND US – ARE A TRIBE OF SEEKERS. Wanderlust, wonder, and insatiable curiosity courses through our veins. It has for centuries. From the earliest days, like-minded explorers used the same 58 stars to navigate the unknown. They trusted these stars. Revered these stars.
It is with this same confident, expert guidance that 58 Stars brings the world to our clients and brings our clients deep inside the worlds they crave. Genuine, custom-crafted travel experiences with a locals' perspective and a luxurious flair. Rare interactions made possible because our connections run deep and far. When your travel is crafted by 58 Stars luxury travel agency, everything is taken care of for you – all you have to do is take it all in.
58 Stars is a luxury travel agency that creates tailored, seamless, custom travel insider-style itineraries that leave our clients soul-struck and awe-inspired. To us, travel is about the journey and the destination – and the glorious afterglow that happens when you've experienced another trip of a lifetime. We are luxury travel agent specialists, but we see it as art.
Every traveler is a little different. At 58 Stars, we custom craft genuine, unique experiences.
So, we ask, what kind of traveler are you?
58 Stars, luxury travel designed with you in mind
58 Stars brings the world to our clients with custom-crafted, luxury travel vacations designed to your exact specifications. We are a luxury travel agency, providing you with options for destinations, experiences, and excursions – you just pick what you fancy. At 58 Stars, the world is entirely yours – our luxury travel agent specialists are here to help you navigate it.
Stress-free luxury group travel
Leave the planning in our hands. From small to large groups, we make it easy to create one-of-a-kind group travel experiences. We simplify all the logistics of booking your experiences and make sure that your journey is customized to everyone's travel needs and interests, delivering the perfect group vacation for all to enjoy.
Feeling Safari
"WELL, THAT WAS EXTRAORDINARY!"
Well, that was extraordinary. About a year ago our brother-in-law casually invited us to tag along on a family trip in Africa. Our kick-ass nephew Dawit was adopted from Ethiopia five years ago and the whole pack of nephews (four in all: Jack — 19, Luke — 17, Dawit — 15 and Josh — 14) and Steve's sister Chris and brother-in-law John were all going to Ethiopia to visit with Dawit's birth family, and were then headed to Botswana to go on a safari. Did we want to go? Steve was unflinchingly a yes vote, and I hedged for 5 minutes and then realized it was a once-in-a-lifetime offer. This is likely the last gasp with the pack of nephews in one place before they scatter to adulthood, and the chance to go to Africa with them on the heels of a visit to Dawit's motherland? A true wouldn't-miss-it opportunity. So, Africa we booked! We hadn't ever planned on going to Africa, and certainly not for a safari (Expensive! Far! How much more impressive could animals be?) but we paid our deposit and figured the year-from-now day would come.
Become a 58 Stars luxury travel specialist
Travel agencies are in a rebirth and being a travel agent is once again a hot profession. Travelers now understand the tremendous value luxury travel agencies offer – from deep network connections, to vast destination knowledge, to exciting custom travel itineraries, and the amount of time and money that luxury travel agent specialists save clients.
58 Stars is growing and we're on the lookout for people with a passion for travel and understand the importance of high-end customer service. Don't have travel agency, concierge travel, or luxury travel experience? That's okay – we'll train you. When you become one of 58 Stars' luxury travel agent specialists, you'll deliver the world to your clients.
58 Stars – your premier host agency
Do you run your own travel business? Are you an independent contractor in the travel industry? Build your business by making 58 Stars your host agency. Our independent luxury travel agent specialists are part of our family and we'll do whatever it takes to help make you successful. We would love to tell you more about us and why a luxury travel agency like 58 Stars could be a smart next step for your business.
58 STARS: YOUR LUXURY TRAVEL & TOUR AGENCY
58 Stars is a luxury travel agency, specializing in luxury vacations, travel concierge, and more. Our global connections run deeper and further—from airlines, cruise lines, hotels, tour companies, resorts, and more—which gives us an unmatched advantage in delivering amazing luxury travel experiences for our clients. Luxury travel means more to us than just 5-star hotels. It means crafting a personalized travel itinerary and delivering a trip you'll remember forever. We love travel. And we'd love to be your luxury travel company. Let's talk.