WHETHER YOU'RE LOOKING FOR A FASHIONABLE DESTINATION WEDDING IN ITALY, an elopement-style wedding on a small Irish island, a family-centered wedding vacation in the French countryside, or sun-filled ceremony on the beach in Bora Bora, 58 stars is here to create the luxury destination wedding vacation of your dreams. Destination weddings and honeymoons are dreamy but planning a destination wedding can be overwhelming. 58 Stars makes it easy, providing the tools necessary to ensure everything is exactly how you envision it.
Which destination best fits your style
Hawaii is magical. The Dominican Republic is stunning. Bora Bora is idyllic. Santorini is divine. Tuscany is sumptuous. Mexico delivers a multitude of destination wedding options. It's up to you, and our wedding travel agent specialists are ready to make your destination wedding and honeymoon perfect.
GREECE
HAWAII
TUSCANY
DOMINICAN REPUBLIC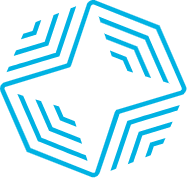 Group upgrades & discounts
Booking and traveling as a group can offer many benefits. As your destination wedding travel agent specialists, we'll add value everywhere we can, from free room upgrades to discounts on group tours or excursions. Our destination weddings and honeymoons are unmatched and deliver many smiles.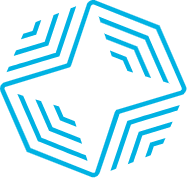 Tracking your guests travel arrangements
Your guests will be in good hands with our destination wedding travel agent specialists. Our wedding travel agent specialists are their point of contact, so you can focus on you and enjoy the time leading up to the big day. You can count on the experienced wedding travel agent specialists at 58 Stars to help coordinate, plan, and manage the details for all your guests – from air to hotels to final itineraries, special requests, and excursions.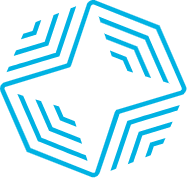 Assistance with your destination selection
A destination wedding can be as simple or extravagant as you like. There are many destinations, experiences, and resorts to choose from. Our destination wedding travel agent specialists listen to you – your vision, expectations, budget – and provide you with a culled list of options that fit your desires. If a destination wedding is in your future, our expert destination wedding travel agent specialists are ready to get you to that perfect locale.
ÎLE DE RÉ, FRANCE / SWEET ICE CREAM PHOTOGRAPHY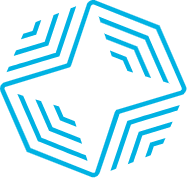 Stress-free planning and expert knowledge
Sit back and relax – we use the knowledge of our expert wedding travel agent specialists, partners, and partners' partners to bring you one-of-kind, custom, vetted wedding vacations.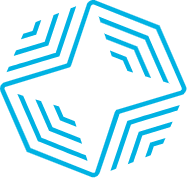 Itineraries you won't find anywhere else
As your luxury destination wedding agency, we offer you genuine custom-crafted travel itineraries designed just for you—not for the masses. Our wedding travel agent specialists want to deliver a luxury destination wedding vacation that you and your family and friends will remember forever. Our expert knowledge and highest quality planning means that destination weddings and honeymoons are unique to you. It's your dream luxury destination wedding vacation, and we are here to bring it to life.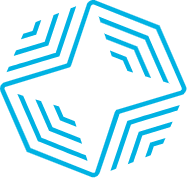 Insider access & unmatched local presence
Leveraging first-hand experiences and our countless partners, we craft a wedding vacation that gives you an insider's perspective and an unmatched level of luxury, bringing you rare destinations, interactions, and experiences throughout your luxury destination wedding vacation experience.
58 STARS: YOUR DESTINATION WEDDING SPECIALISTS
58 Stars is a luxury travel agency, specializing in destination weddings and honeymoons, wedding vacations, and more. Our global luxury destination wedding vacations connections run deeper and further—from airlines, cruise lines, hotels, tour companies, resorts, and more—which gives us an unmatched advantage in delivering amazing experiences for our clients. Luxury travel means more to us than just 5-star hotels. It means crafting a personalized itinerary and delivering a wedding vacation you'll remember forever. We love travel, we hope you fall in love with our destination wedding travel agent specialists and we'd love to be your luxury destination wedding specialists. Let's talk.