WE'RE ALWAYS ON THE LOOKOUT FOR PEOPLE WHO LOVE TRAVEL AS MUCH AS WE DO. Travel agencies are in rebirth and being a travel agent is once again a hot profession. Travelers now understand the tremendous value luxury travel agencies offer – from our deep network connections to vast destination knowledge and resources to exciting custom travel itineraries, and the amount of time and money that luxury travel agent specialists can save clients. At 58 Stars, our strength is our people – team members with high-end customer service skills and a passion for travel. It's about relationships, and being human.
An exciting proposition
When you prefer not to worry about paying for breakfast in the morning, drinks this afternoon, or excursions tomorrow. Learn more about how our luxury travel agent specialists can deliver an all-inclusive luxury vacation crafted just for you; from the destination to the style of the all-inclusive experience, there is an itinerary that will perfectly suit you
MAURITIUS / GUILLAUME BAUDUSSEAU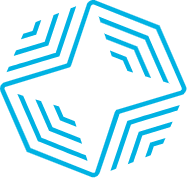 Access to Exclusive Programs and Events
You'll have access to leading industry events that will allow you to build your own supplier relationships. What's more, 58 Stars' marketing efforts and retail and experiential strategies will increase your visibility and help you foster relationships to grow your business.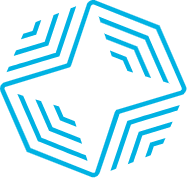 Industry Perks
The travel industry offers many perks and, as you foster all your supplier relationships, those perks will continue to grow. For example, enjoy preferred pricing for all personal travel, build your destination knowledge on familiarization trips offered through suppliers and travel operators, and more.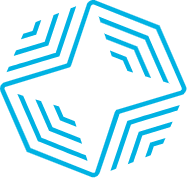 Competitive Commissions
We offer competitive commissions that scale to your business and will increase your bottom-line. We're excited to have a direct conversation with you to discuss our program.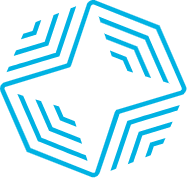 Business Growth Opportunities
Decrease your operating costs while increasing your profits. 58 Stars boosts your profitability with competitive commission tiers, preferred pricing, exclusive client amenities, and numerous industry-leading partners. As an established agency, we have network and supplier relationships that you'll leverage, giving you deep connections to continue growing your business.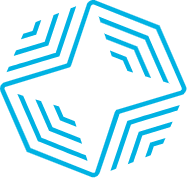 Training, Development, and Support
We're here for you every day, and we'll help you grow your business with training, support, and continued educational opportunities.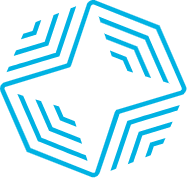 Marketing Support
Our agency is built on reputation, and we'll help you build yours. At 58 Stars, we're doing things not typically seen in the industry in order to help our contractors thrive. Our new brand is built on the idea that travel is about emotional connection to your destination. So, we have built a marketing program that will benefit you as well. From our SEO-optimized website, to online paid advertising, to our social pages and campaigns, to direct marketing campaign opportunities, to retail pop-up experiences, we'll give you solid marketing support so that you can receive leads, make connections, foster relationships, and grow your client base.
58 STARS: YOUR HOST AGENCY
58 Stars is a luxury travel agency, specializing in luxury vacations, concierge travel, and more. Our global connections run deeper and further—from airlines, cruise lines, hotels, tour companies, resorts, and more—which gives us an unmatched advantage in delivering amazing custom travel experiences for our clients. Luxury travel means more to us than just 5-star hotels. It means crafting a personalized travel itinerary and delivering a trip our clients will remember forever. We love travel, and we'd love to be your host agency. Let's talk.