OF ALL THE TRIPS YOU'LL TAKE IN YOUR LIFETIME, THE ONES YOU TAKE WITH YOUR FAMILY—WHERE YOU'RE ALL TOGETHER, TAKING IN THE SAME EXPERIENCES—ARE WHAT YOU'RE LIKELY TO REMEMBER FOREVER. The photos from which will hang on your walls for years to come. But for all those memories comes an awful lot of work. At 58 Stars, we take the work form you, and make the process of luxury family vacation planning simple, saving you countless hours and delivering a truly remarkable itinerary. We craft one-of-a-kind, seamless, vetted journeys that will satisfy every member of your family for an all-inclusive family vacation package that will provide you with an experience you'll all remember forever.
Why choose 58 Stars as your travel specialist?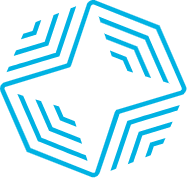 Stress-free planning & expert knowledge
Sit back and relax. Let us do the work, and make sure you're getting exactly what is most important to you. We use the knowledge of our well-traveled agents, partners, and partners' partners to bring you one-of-kind, custom, vetted luxury family travel experiences.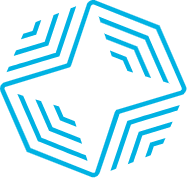 Itineraries crafted for you
As your luxury family travel agency, we offer genuine custom-crafted travel experiences that engage, inspire, and educate family members of all ages. Whether it's a tour, cruise, or an all-inclusive family vacation package, we can bring your next family adventure to the next level.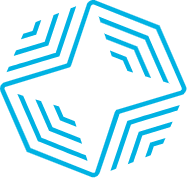 Insider access & unmatched local presence
Leveraging first-hand experiences and our countless partners, we craft an all-inclusive family vacation package and journey that gives you an insider's perspective and an unmatched level of luxury, bringing you rare destinations, interactions, and experiences throughout your luxury family travel experience.
58 STARS: YOUR LUXURY TRAVEL & TOUR AGENCY
58 Stars is a luxury travel agency, specializing in luxury vacations, travel concierge, and more. Our global connections run deeper and further—from airlines, cruise lines, hotels, tour companies, resorts, and more—which gives us an unmatched advantage in delivering amazing luxury travel experiences for our clients. Luxury travel means more to us than just 5-star hotels. It means crafting a personalized travel itinerary and delivering a trip you'll remember forever. We love travel. And we'd love to be your luxury travel company. Let's talk.