TRAVELING WITH A GROUP SHOULD BE FUN AND STRESS-FREE. But truth is, when you do the trip planning yourself, it can be complicated, time-consuming, and hard to please all. So leave the planning in the hands of a quality group travel agency like us. From small to large groups, 58 Stars makes it easy to create one-of-a-kind group travel experiences. As a premier group travel company, we simplify all the logistics of booking your group travel and make sure that your journey is customized to everyone's travel needs and interests, delivering the perfect group vacation for all to enjoy.
Luxury group travel
When you prefer a personal travel guide and a little extra VIP treatment in everything you do. Our group travel agent specialists hand-deliver itineraries that inspire, enhance, and delight, all with the best in service and comfort.
Celebratory group vacations
Maybe you're looking to reunite the entire family or set sail for a major milestone. We love crafting group vacations you can experience with loved ones, sharing moments and memories that will last a lifetime.
Group travel
Retreats, company sale incentives trips, and more. As a premier group travel agency, we work with you to plan a custom experience, just right for the occasion.
Group tours
Hit all the must-see stops on group tours designed just for you; whether it's a safari or a cycling tour or a wine expedition, you'll see everything you want and nothing you don't.
ULEE LHEUE, INDONESIA / MUHAMMED HAIKALSJUKRI
Why choose 58 Stars as your travel specialist?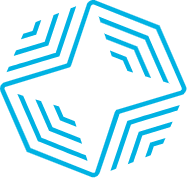 Stress-free planning and expert knowledge
Sit back and relax. We use the knowledge of our well-traveled agents, partners, and partners' partners to bring you one-of-kind, custom, vetted group travel experiences and unrivaled group vacations.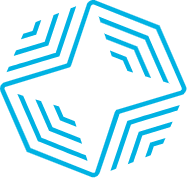 Itineraries crafted for you
As your group travel agency, we offer you genuine custom-crafted travel experiences designed just for you—not for the masses. Our expert knowledge and highest quality planning means that every journey is unique.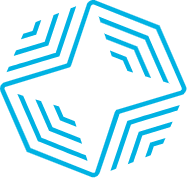 Insider access & unmatched local presence
Leveraging first-hand experiences and our countless partners, we craft a journey that gives you an insider's perspective and an unmatched level of luxury, bringing you rare destinations, interactions, and experiences throughout your luxury group travel experience.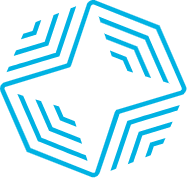 Group upgrades & discounts
Booking and traveling as a group can offer many benefits. As your luxury group travel company, we'll add value whenever we can, from free room upgrades to discounts on group tours. It's another benefit we're proud to offer our clients, just one of many that help make us a premier group travel agency.
58 STARS: YOUR LUXURY GROUP TRAVEL & TOUR SPECIALISTS
58 Stars is a luxury group travel agency, specializing in group vacations and group tours. As a premier group travel company, our global connections run deeper and further—from airlines, cruise lines, hotels, tour companies, resorts, and more—which gives us an unmatched advantage in delivering amazing vacations for our clients. Luxury group travel means more to us than just 5-star hotels. It means crafting a personalized group travel itinerary and delivering a trip you'll remember forever. We love travel. And we'd love to be your group travel company. Let's talk.